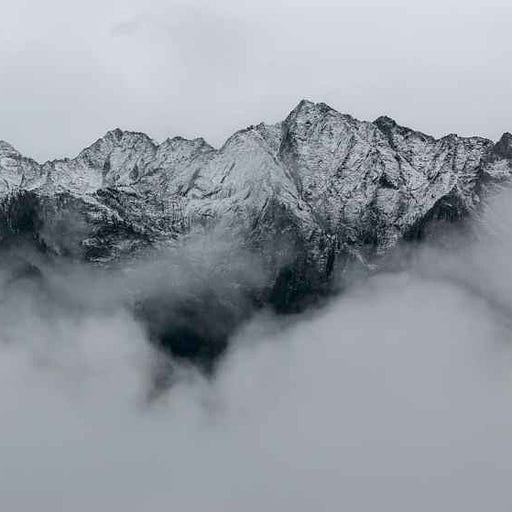 Nov 12 • 22M
Awakening the Body Meditation
Guided meditations and introspective practices to connect you with your Wise Body. Explore and discover your ways into a richer and more embodied experience of life.
Wander through the inner landscape of the body; discover each part from within and liberate its energy; activate your innate healing and restorative powers…
---
This body is made of earth and gold,
Sky and stars, rivers and oceans,
Masquerading as muscle and bone.
Every substance is here:
Diamonds and silver, magical elixirs,
Ambrosia that gives visions,
Herbs that nourish and heal.
The foundation of the planet,
Immortal magnetic iron,
Circulating in the blood.

Every element in you loves the others:
Earth loves rain, sky loves sun,
Sun loves the space it shines through,
Space loves everyone equally.

In meditation, luxuriate in knowing 
this deep and simple truth.
Every cell is an organ of sense
Infused with majesty.



—Radiance Sutras 24
---
These are some landscapes I have encountered in my own body…
---
What does your body feel like after this practice? What did you awaken in yourself? Share below in the comments…
---
If you enjoyed this practice, feel free to share it with others. You can also consider giving a gift of gratitude to support my work.
And subscribe to receive more practices like this one.