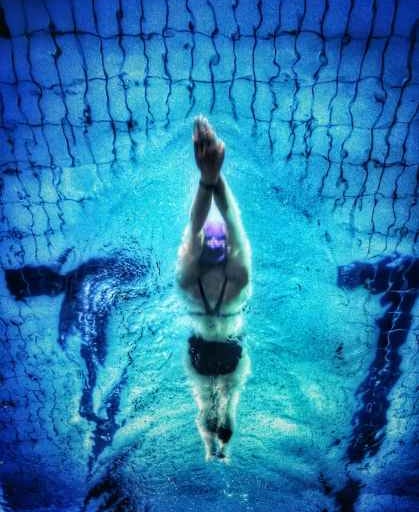 Nov 9, 2022 • 16M
Natural Doorways Meditation
discover your favourite way to meditate
Guided meditations and introspective practices to connect you with your Wise Body. Explore and discover your ways into a richer and more embodied experience of life.
This is a guided practice recalling a moment in your life when you felt:
deeply alive

relaxed

at peace

in awe

connected to something greater

at home in the world.
A moment like this is your 'natural doorway' into the meditative state: a gift from your past worth exploring and savouring.
---
When the unforgettable calls you—
The memory of something noble,
Generous, inspiring,
Accept the gift. 
Savour every detail.

The beauty we admire
Is a visitation from another moment,
Infusing body and heart.
Memory transports us beyond time and space
Into the living presence of wonder.



—Radiance Sutras 96
---
Anything and everything can be claimed as a natural doorway. These images represent some of mine:
What are yours? Use this practice to nourish and refresh yourself, and feel free to share your natural doorways with me in the comments below.
Explore further
You can read more about this approach to meditation here:
---
If you enjoy my guided meditations, feel free to share them with others.
And if you would like to, please consider upgrading to a paid subscription. Read more about how that works here.